Clirik participates in the third Chinese Calcium Carbonate Exhibition
The third Chinese Calcium carbonate Exhibition
Duration: from September 16, 2019 to September 18, 2019
Location: Dongrong Calcium Carbonate Trade Center, Hezhou, Guangxi, China.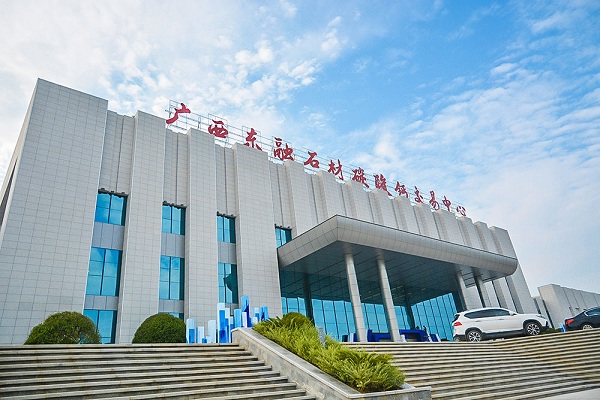 Products Range:
Stone and its products:
Domestic various types of natural stone such as marble, granite, slate, sandstone; artificial stone, decorative stone, special-shaped stone, composite stone and carved stone, craft stone and other
Calcium carbonate and downstream products:
Heavy calcium, light calcium, nano-calcium, modified functional filler, plastic masterbatch, wood-plastic products, woven bags, PVC building materials, inks, paints, sealants, paints, stone paper, automotive brake friction materials, resins, etc. product.
Environmental-friendly stone machine
Mining, powder processing, natural stone processing, artificial granite production and processing machinery and equipment; stone, calcium carbonate industry safety and environmental protection machinery and equipment.
Ornamental stone products:
Kistler, jade, antique stone, landscape stone, cultural stone, pebbles, mushroom stone, etc.
Calcium carbonate technology innovation products:
Stone patent technology and construction technology application results, stone industry scientific and technological achievements, new stone deep processing technology achievements.
Clirik, Exhibitor in this event
Event General Introduction
There are 220 booths in the whole venue.Shanghai Clirik Machinery Co., Ltd. is at No. 4 in the Machinery Exhibition Zone. The exhibition will be built by both domestic and foreign brands, and it includes product display, project docking, trade negotiation, theme forum and other activities.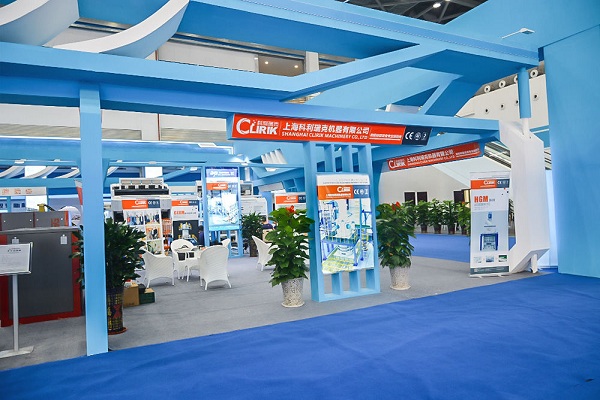 What makes us different?
So many stone grinding mill manufacturer from different cities like us have attended this exhibition. How can we stand out from these peer companies? The most important point is that we are the initial and experienced domestic manufacturer of micro stone powder grinding mills. Our factory and technical team is now in Shanghai which facilitates the foreign clients in machine site inspection. And now we have devoted in a more powerful grinding mill-ultra fine vertical grinding mill. This machine also has been put into stone powder production in Hezhou this year. If you are interested in this whole stone powder production line, we will also arrange the filed trips for you.
You can contact us at any time. You can chat with us online or leaving messages on our website.